TheBoredMonkey team was incredibly creative and focused on this project that involved creative expertise in designing of characters and frames by motion animations. Interesting achievement in sound mixing and foley design. Ultimately, titling the context for every frame had quite a significant impact on the entire series since it stood apart from the design and setting.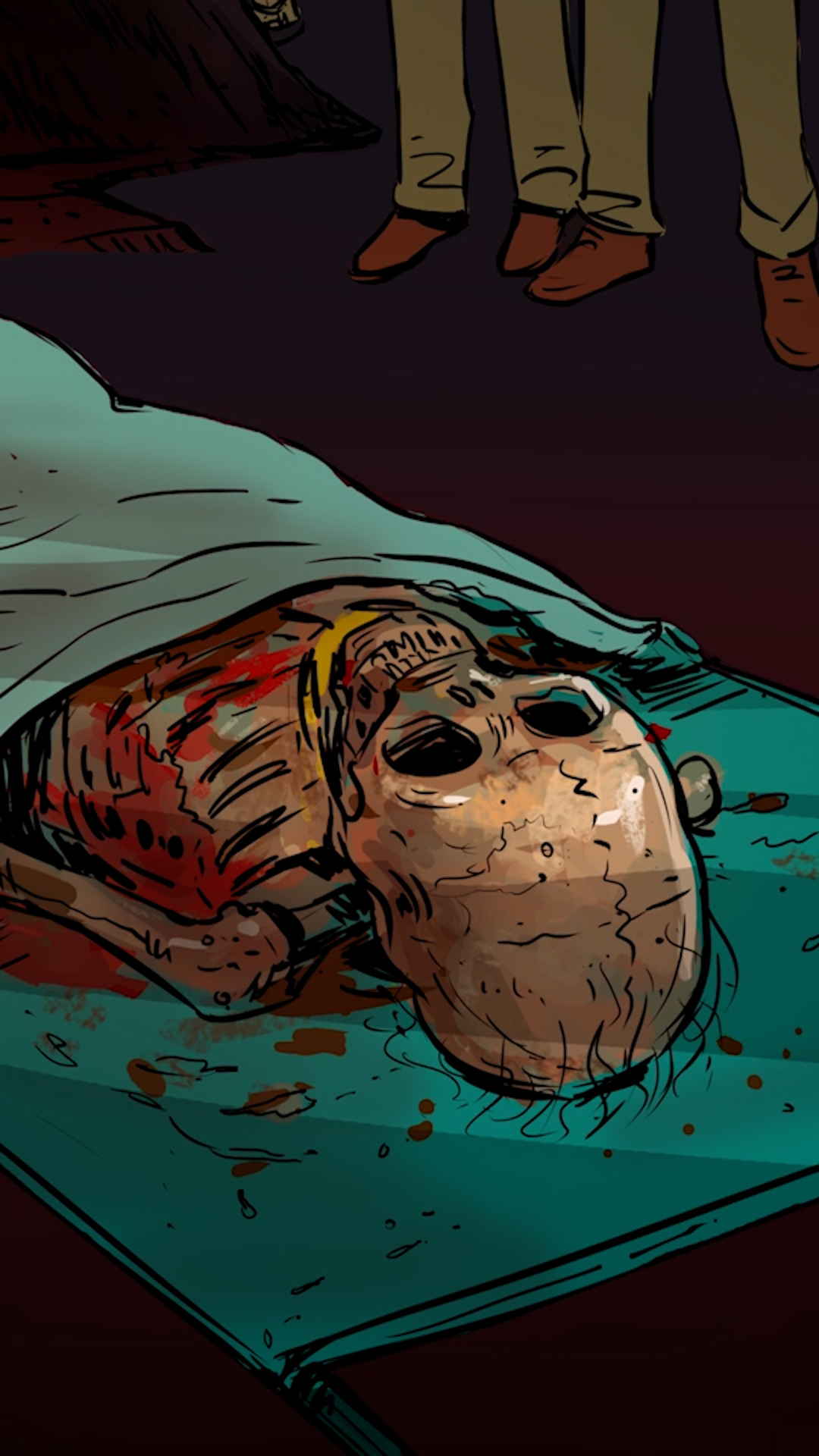 Pratilipi's journey has been long, well with the 20-episode series "Kaun thi woh?" reaching

8.5 million

viewers and captivating a wide audience.