Hello, we are
TheBoredMonkey.
Connect with us to create
something beyond imagination.
People who connect deep create something different. Our belief is to create and connect with our audience through effective communication. We enhance every knot of connectivity through sheer hard work and a unique approach. We operate with extraordinary navigational expertise and strategies that bring us close to our target audience.
800
+
Successful Collaboration
You Think. We Create.
When we connect to brands we not only make a formal connection but an informal relationship. Which is based upon understanding your approach to certain situations. We make your dream come alive with a systematic, practical, and professional approach. Not only do we satisfy our brand's needs but we make sure the audience is investing their trust in our ideology.
Our team is filled with members that are professionals in their own areas. The approach of our experts not only fulfills your dream but also delivers growth. Every part of your plan is made alive by our tribe. Creative, Practical, and Unique are how we approach and conquer.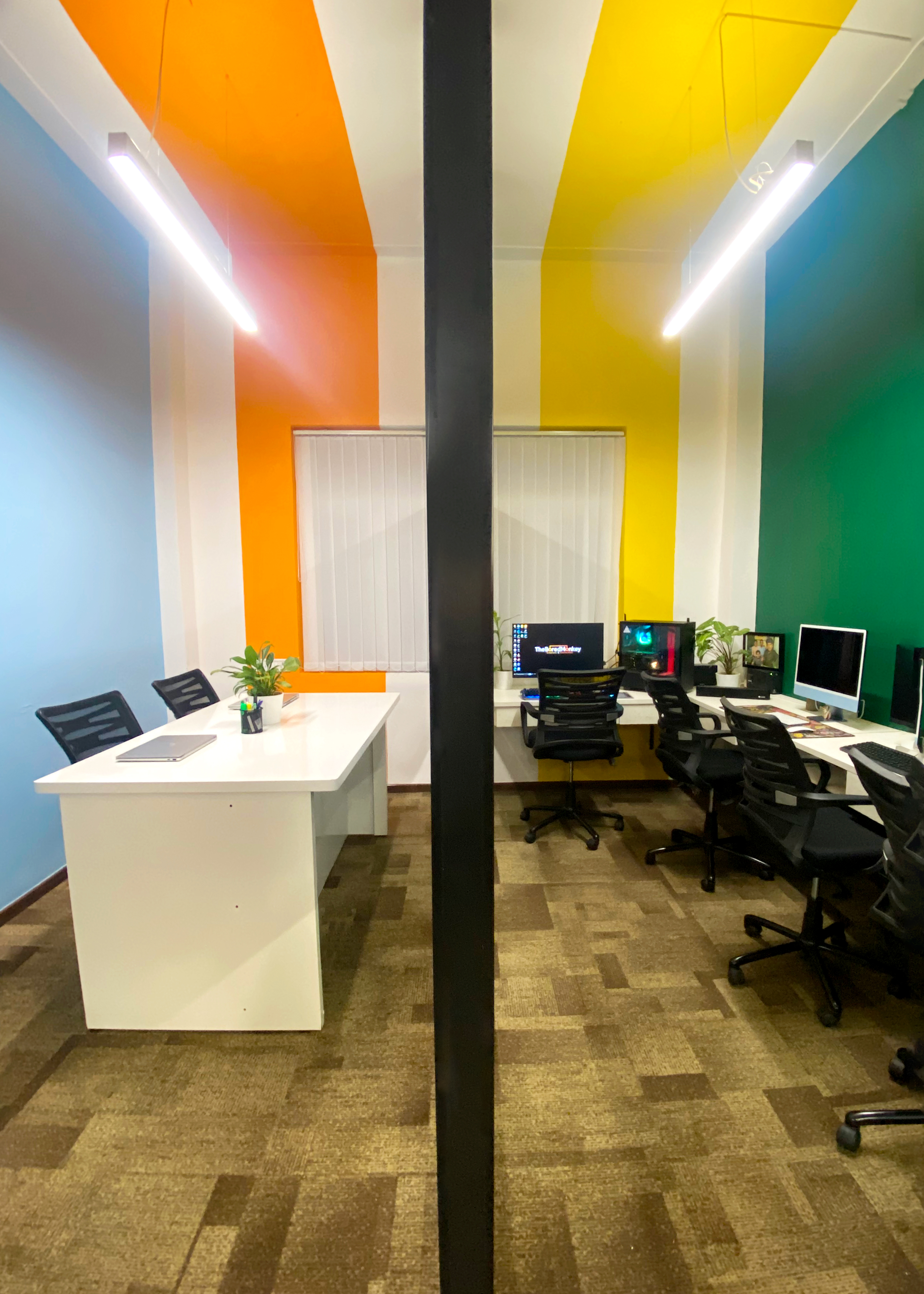 Individuals in our tribe bring your vision to life with exceptional outcomes. People in our tribe are distinctive, skillful, and professional. What makes us distinguishable is we believe in creating without hesitating.Eventually, resulting in something outlandish and unexplored. The best and most desirable part is we love what we do and design what you want us to.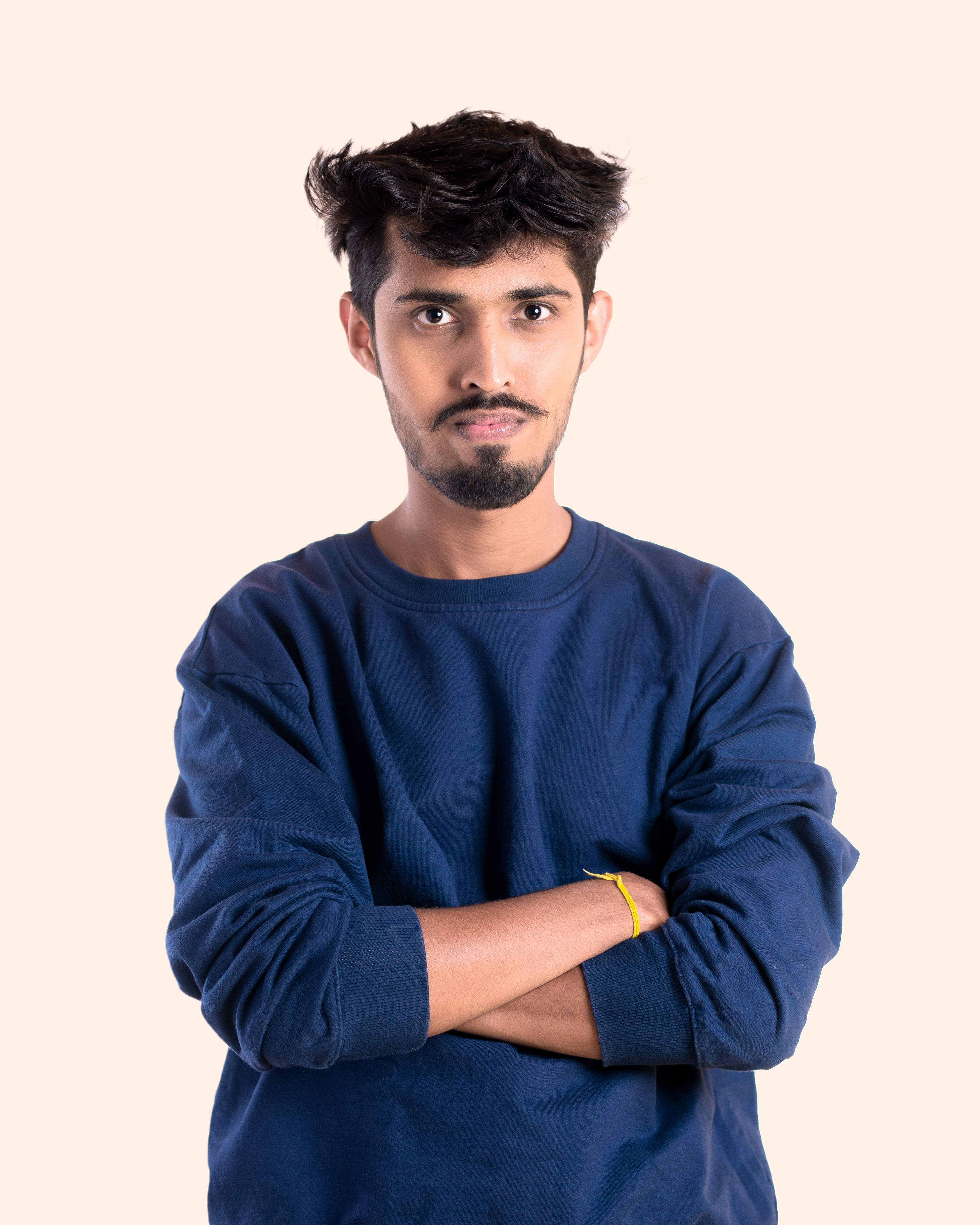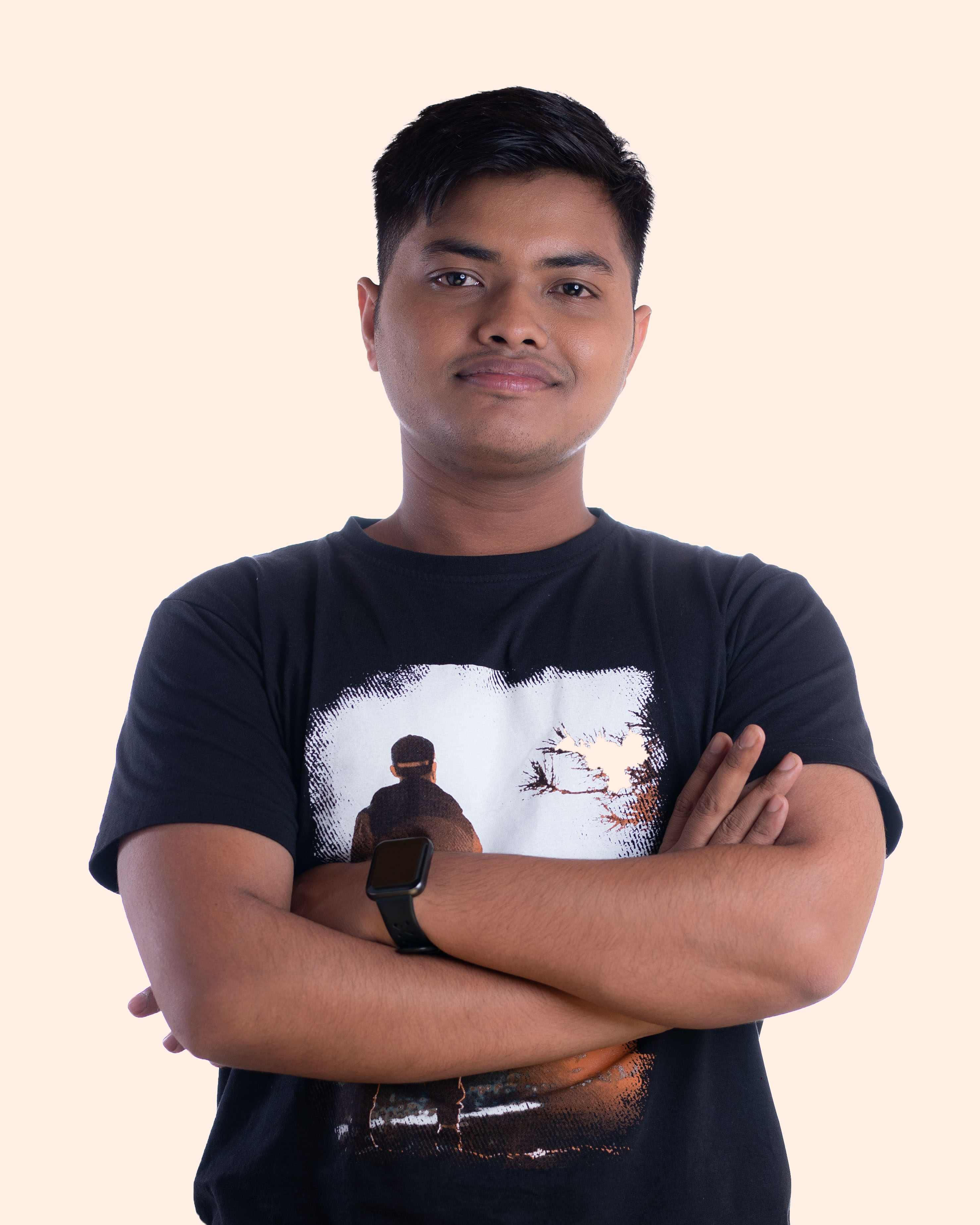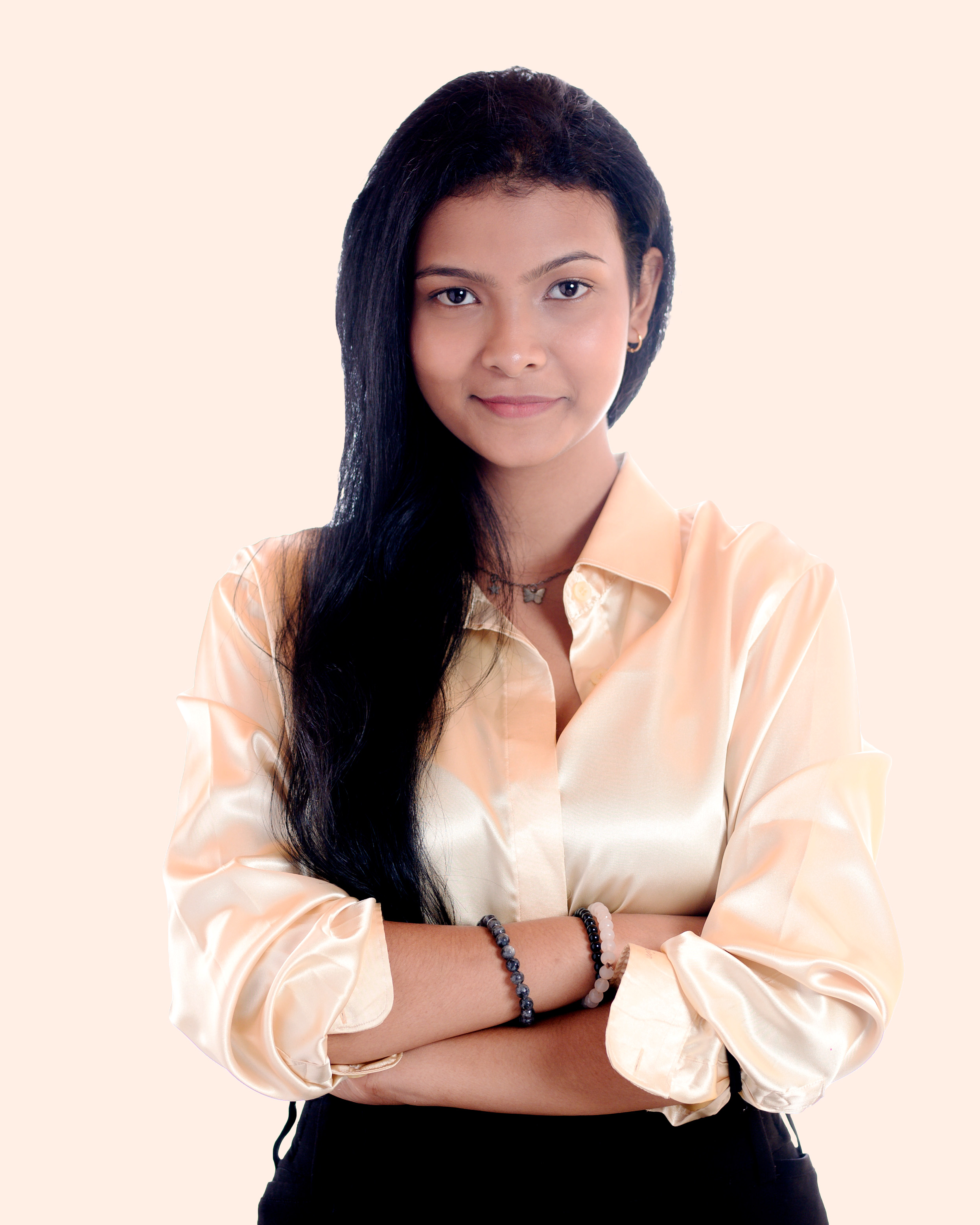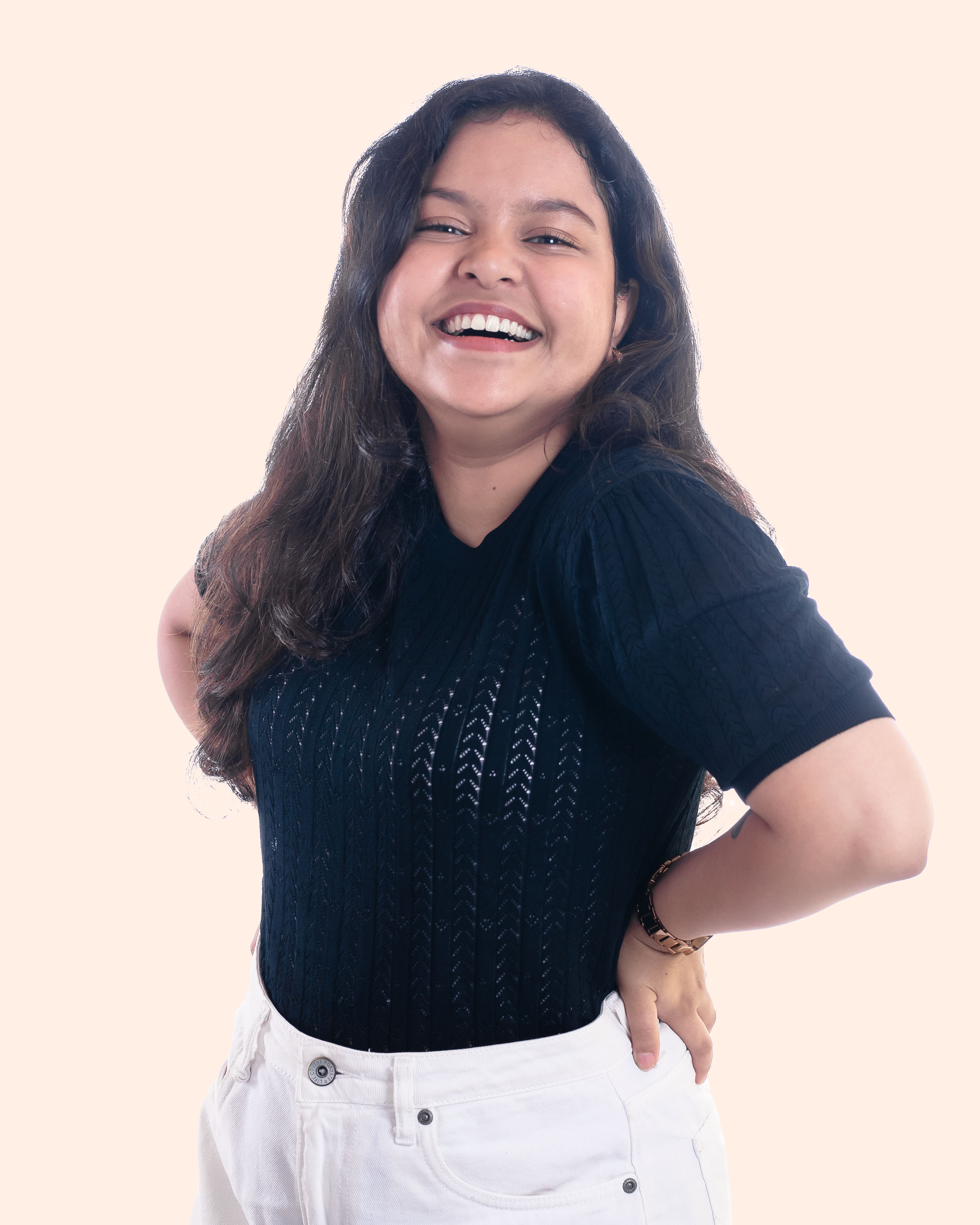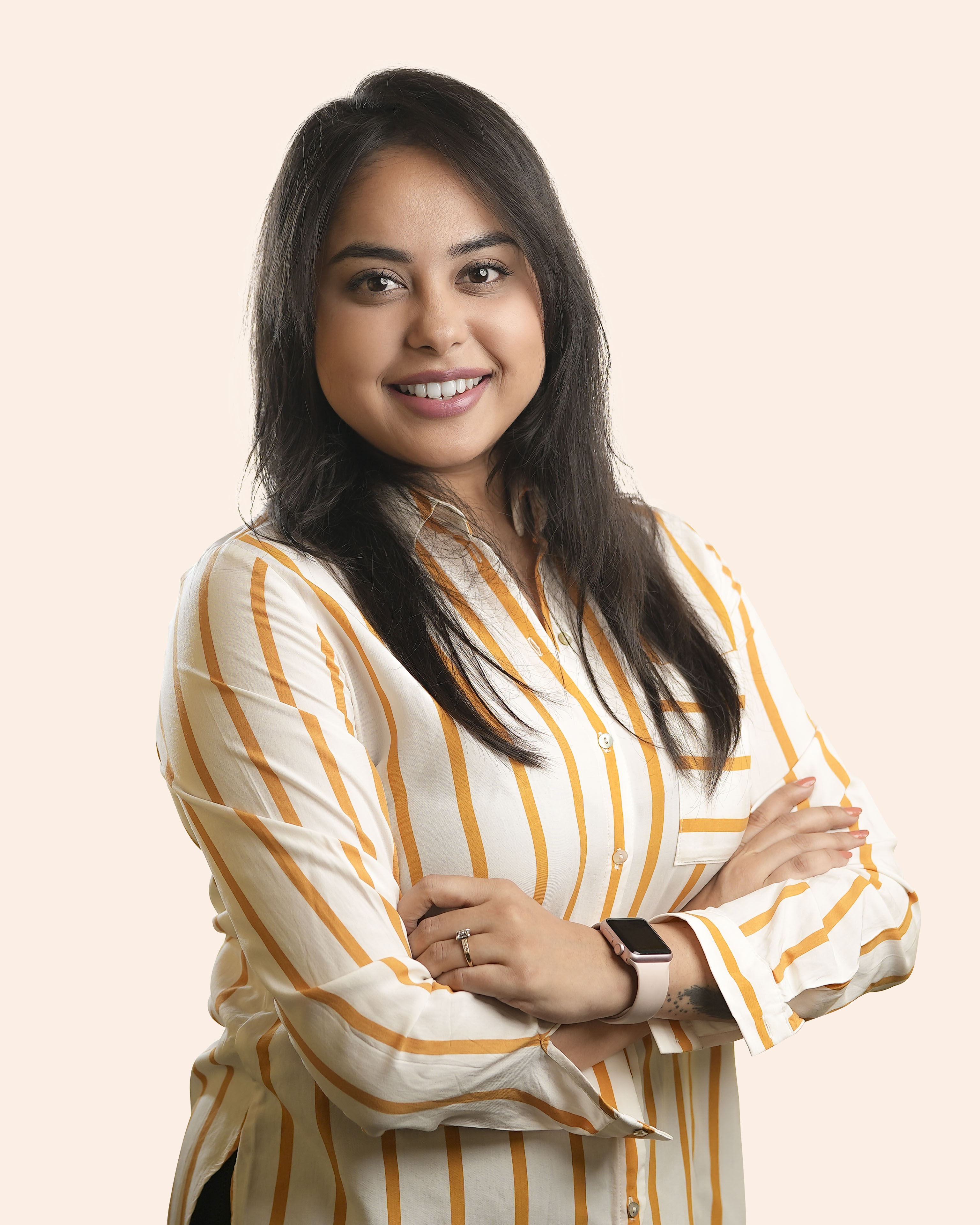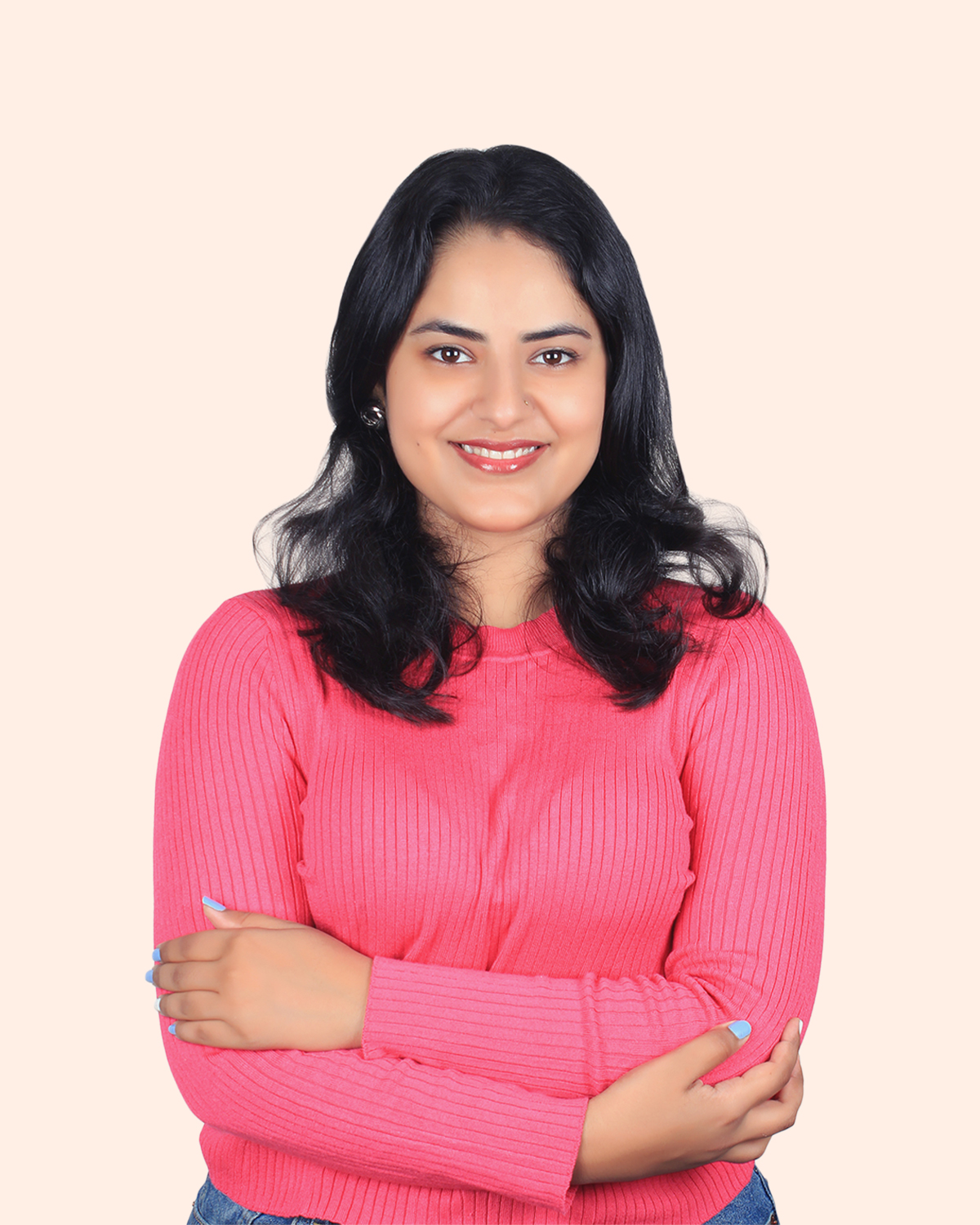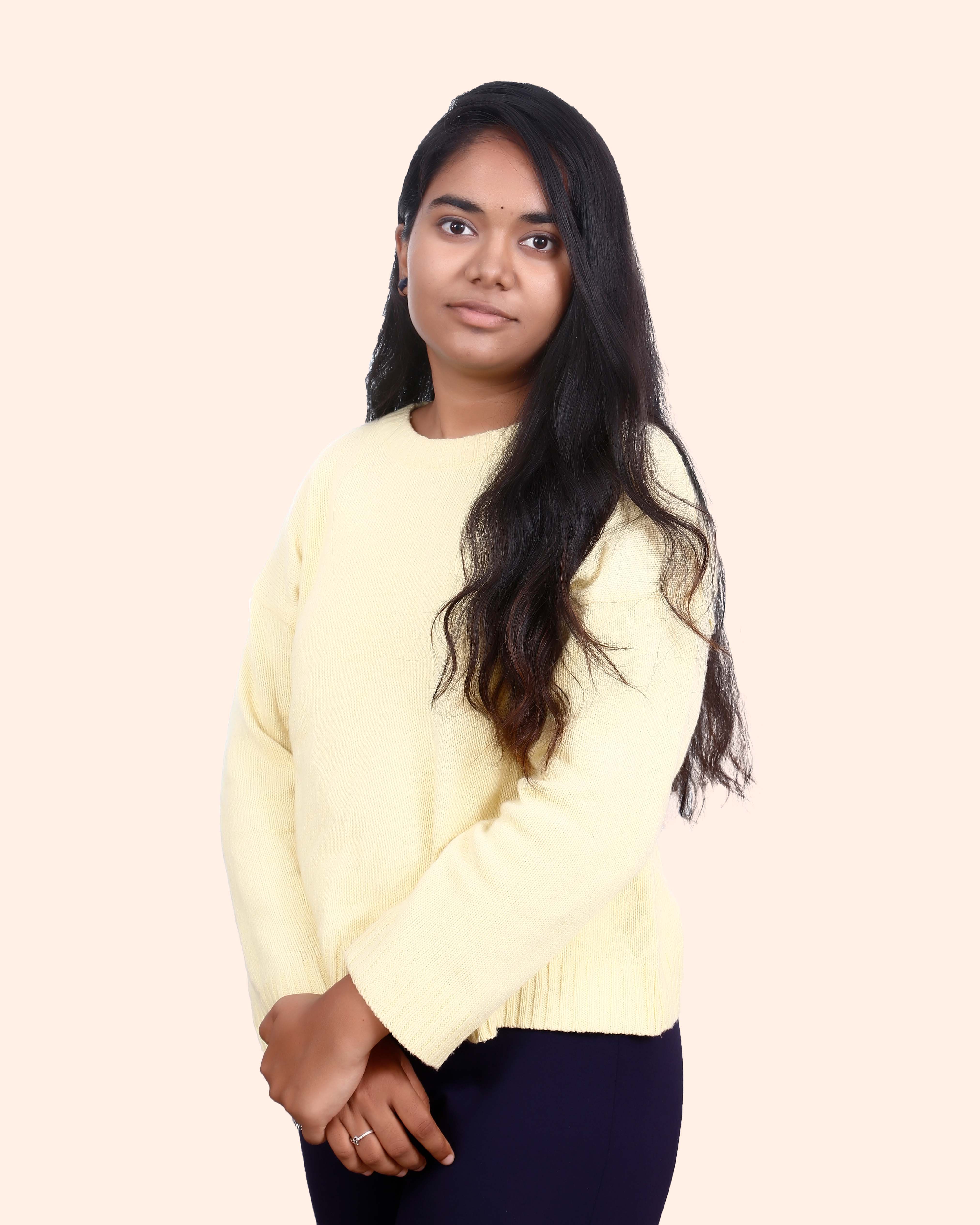 We choose individuals who want to make a difference with sheer hard work and creativity. With our growing tribe, our vision is also growing and evolving. Now our dream of creating and connecting the dots is shared by multiple new members.