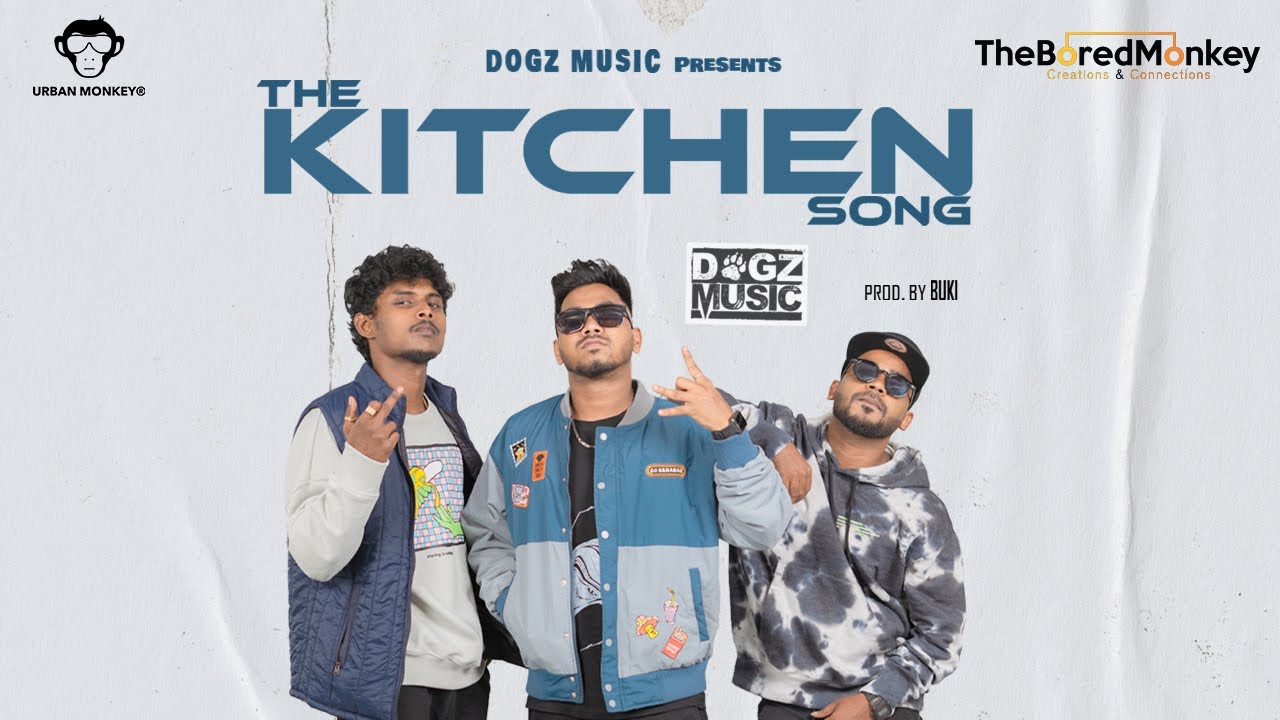 Artists' actions and the feel of the song expressed the situations of life where the TBM team experimented with the indoor visuals and team shot accordingly to the editing perspective which produced some expressing frames of visual effects for DOGZ MUSIC.
Making the night outdoor visuals with the flow of narrative and rhythm of the artists has been an enduring process that has been an important learning of expressing through lights, angles, and musical flow while editing the visuals.
Producing visuals for this Artist was a very exciting journey as the team went on shooting in multiple locations to create a variety of frames as it expresses the diverse lyrical style of the song. Interestingly, the team shot the visuals on IPHONE12 made an impactful difference in visual language.